Crudwell Parish Council is committed to providing recreation facilities for both the young and older residents of Crudwell. The Parish Council is responsible for maintaining the children's play area at the Village Hall, and also for the upkeep of the Fresh Air Fitness Outdoor Gym.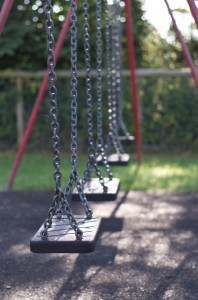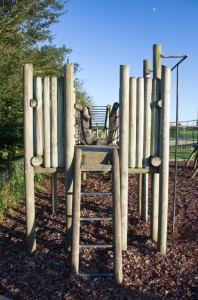 There is an area for children up to 12 years of age which has play equipment such as climbing structures, slide, and swings. A number of new items specifically for toddlers were installed in December 2014. The Council installed outdoor gym exercise equipment for the fitness and well being of the community in December 2010, and since then additional pieces of equipment have been added.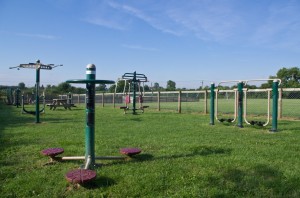 The Parish Council also provides benches, litter bins and picnic tables in this recreational area. Each site is inspected annually by the Play Inspection Company.